Earthquake in Morocco: Condolences and solidarity from the CJCA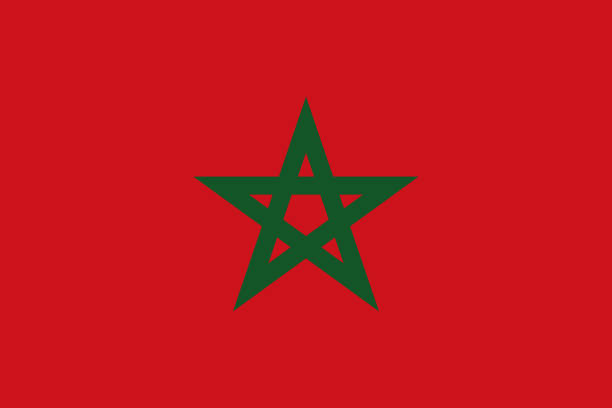 Following the devastating earthquake which claimed the lives of many victims in Morocco, the Supreme and Constitutional Courts members of the Conference of African Constitutional Jurisdictions, the Executive Bureau and the Permanent Secretariat of the CJCA, seize this painful and difficult ordeal to express their strong solidarity, their deep sympathy and their sincere condolences to Mr. Said IHRAI, President of the Constitutional Court of the Kingdom of Morocco, and current President of the Conference, to all the judges, to the Secretary General, and to all the employees of the Court, as well as all the authorities and the Moroccan people.
They express their support and sincere condolences to the families of the victims, wishing a speedy recovery to the injured.
The Conference of African Constitutional Jurisdictions stands alongside Morocco in this ordeal and these difficult times.

Done in Algiers, September 10, 2023