Gabon: "1st Meeting of African Women Chief Justices"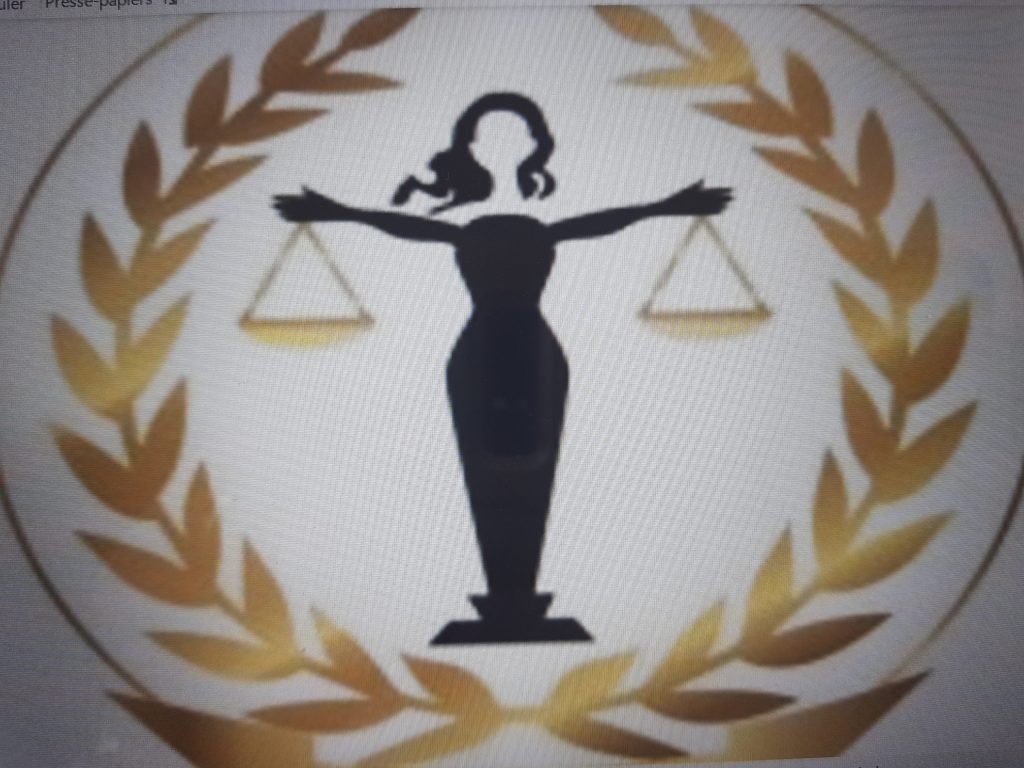 The CJCA co-organizes with the Constitutional Court of Gabon, from May 3 to 5 2023, in Libreville-Gabon, "the 1st Meeting of African Women Chief Justices" around the theme "the presence of African women within the judiciary and the prospects for its development."
This "Meeting" which received the support of the UNODC, will be sponsored by the UNDP.
The holding of this "Meeting" aims to create a framework for reflection on the obstacles that African women judges face in their careers, and the significant disparities that separate them from men.
This "Meeting" will be attended by women chief justices and presidents and vice presidents of African Supreme Courts and Constitutional Courts as well as organizations active in the field of the defense of women's rights.