Senegal: new President of the Constitutional Council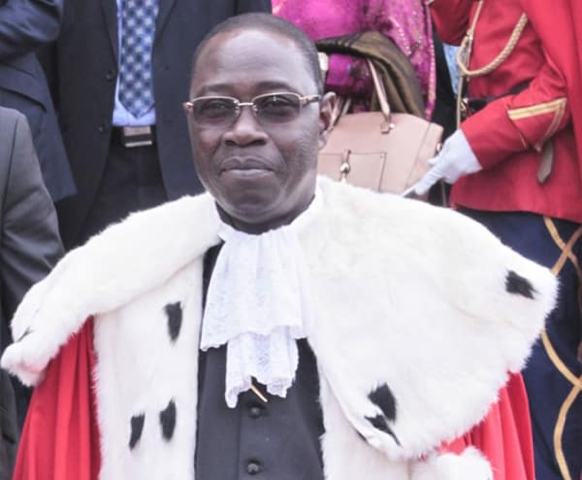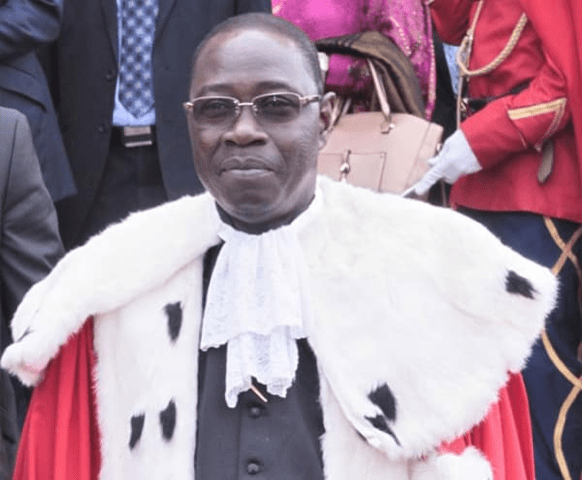 Mamadou Badio Camara, magistrate, is the new president of the Constitutional Council. He was appointed by presidential decree on September 1, 2022, replacing Pape Oumar Sakho, appointed in 2016 and whose term expired on August 11.
An appointment that sanctions a long career as a prosecutor. He capitalizes on more than forty years of experience, punctuated by an impressive professional career.
A graduate of the National School of Administration and Magistracy (ENAM), the Sage occupied from 1977 to 1991, first substitute at the prosecutor's office in Dakar, from 1977 to 1984, then Public Prosecutor in Kaolack then in Ziguinchor, from from 1984.
From 1991 to 1993, he was at the Dakar Court of Appeal as General Substitute. From 1993 to 1998, he was Deputy Prosecutor in Dakar. Before being appointed adviser then secretary general, at the Court of Cassation until 2008. Year in which he was appointed to the Supreme Court First as Secretary General and President of the Chamber (2008 to 2013), then General Prosecutor (August 2013) and finally First President, in April 2015.
Mamadou Badio Camara, former United Nations expert, member of the commission of inquiry into the situation of political prisoners in Burundi (Bujumbura, 1999-2000), is also a former expert for the International Organization of La Francophonie (OIF) for criminal justice support missions in Haiti (2007 and 2008), former Vice-President of the United Nations Committee against Enforced Disappearances (Geneva, 2011-2015) and Vice-President of AHJUCAF.