Togo: death of the President of the Constitutional Court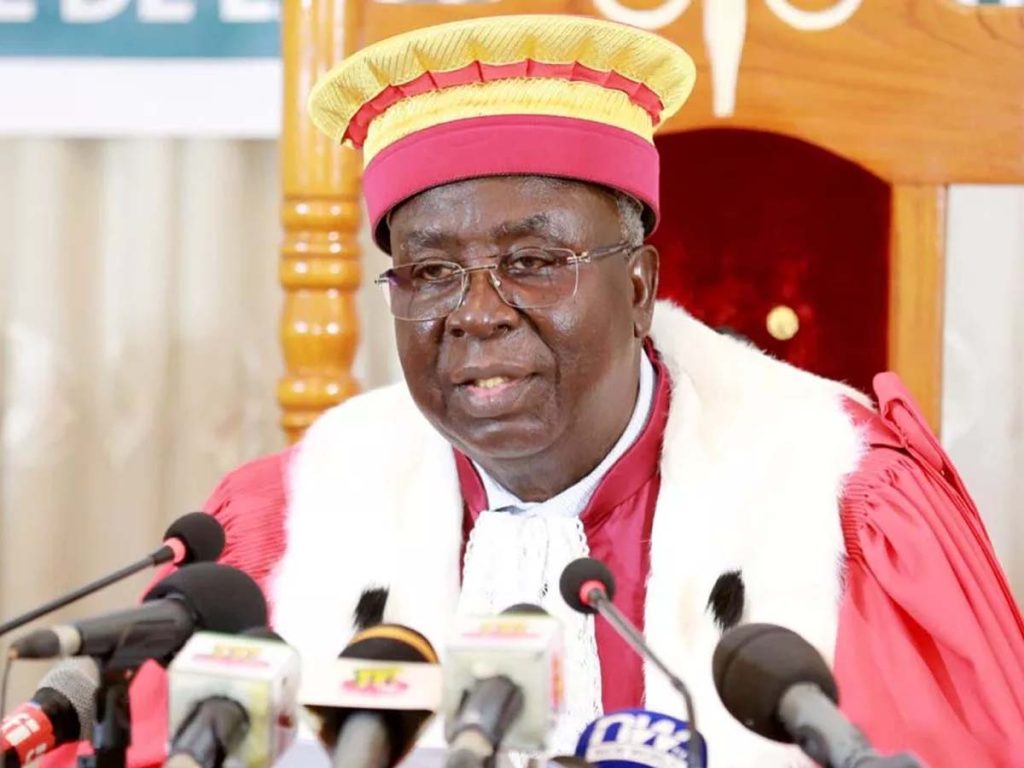 The President of the Constitutional Court of Togo, Aboudou Assouma, who had been battling a serious illness for several years, died on Friday May 26 at the age of 78.
Aboudou Assouma has headed the high court in constitutional matters since 2007.
Born in 1945, Aboudou Assouma grew up in Kara where he completed his primary and secondary studies before leaving for France to pursue his higher education. He graduated in 1975, with a law degree before joining the ranks of the École Supérieure de la Magistrature de Paris for 2 years.
The man joined the Togolese judicial and political apparatus under General Eyadéma upon his return to Togo.
From 1977 to 1981, he was an investigating judge before becoming deputy public prosecutor from 1981 to 1988.
He was Public Prosecutor from 1988 to 1991.
From January 2 to June 17, 1992, he joined the government and served as Minister Delegate to the Prime Minister in charge of the Togolese Armed Forces (FAT) then Attorney General at the Lomé Court of Appeal on March 23, 1993.
He was appointed President of the Constitutional Court in 2007 by Faure Gnassingbé. He had thus succeeded Atsu Amega.
During his presidency, the Constitutional Court of Togo participated in the Constitutive Congress of the CJCA held in Algiers in 2011 and became a founding member.
On this painful occasion, the President of the Conference, the Secretary-General, members of the Executive Bureau and all the judges of the African Constitutional Courts extend their sincere condolences and sympathy to his family and all members of the Constitutional Court in Togo.