Cape Verde: New President of the Constitutional Tribunal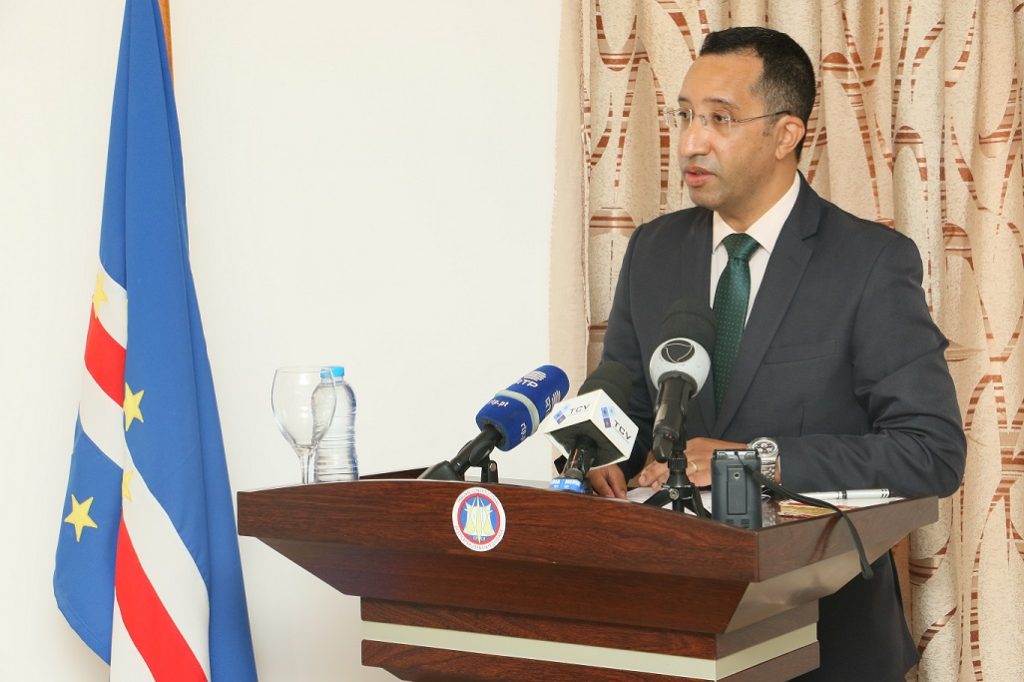 The new President of the Constitutional Court of Cape Verde, Judge José Manuel Avelino de Pina Delgado, was sworn in yesterday morning, January 18, 2023. He replaces the retired Counselor Judge Pinto Semedo.
José Pina Delgado was elected unanimously by his peers on December 19. He has been a Counselor Judge of this Court since 2015 (date of his installation) and is the second elected President of this highest court of the Constitutional Court of Cape Verde.
He holds a doctorate in law from the University Nova de Lisboa and professor at the Instituto Superior de Ciências Jurídicas e Social.
Cape Verde TC has been a member of the CJCA since its creation in 2011.