Death of the Chief Justice of Zambia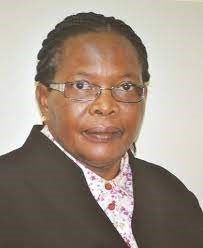 The first female Chief Justice of Zambia, Irene Mambilima, died on Sunday, June 20, 2021, in an Egyptian hospital after falling ill while on an official visit to Egypt.
The deceased was leading a delegation of the Supreme Court and the Constitutional Court to participate in the 5th High Level Conference of Presidents of African Supreme and Constitutional Courts held in Cairo from 11 to 15 June 2021.
Justice Mambilima, 69, was appointed Chief Justice on February 26, 2015.
The Supreme Court and Constitutional Court of Zambia, is a member of the CJCA since April 2017.